Eagle Underwriting Group Inc is pleased to announce the addition of Andrea J. Sterling, BCL, LLB, as Vice President of Claims and Risk Management.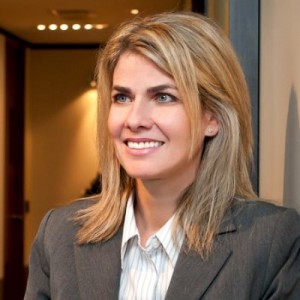 Recently a partner of a major insurance law firm in Montreal, Andrea brings over 20 years of experience in maritime, transportation and insurance law. Andrea has a particular skill in efficiently negotiating and settling insurance claims. "I am very passionate about assisting others through difficult situations, and I look forward to working with our brokers and clients to provide them with claims service that is over and above their expectations', says Sterling.
The addition of Andrea greatly expands Eagle Underwriting Group's ability to provide comprehensive services in the management of claims, both before and after a loss. Her experience in subrogation, contract and risk management will be a tremendous asset to both brokers and clients, minimizing the impact of losses and ultimately increasing their bottom line.
Contact Andrea at:
asterling@eagleunderwriting.com
(905) 497-6609